Greenville County School District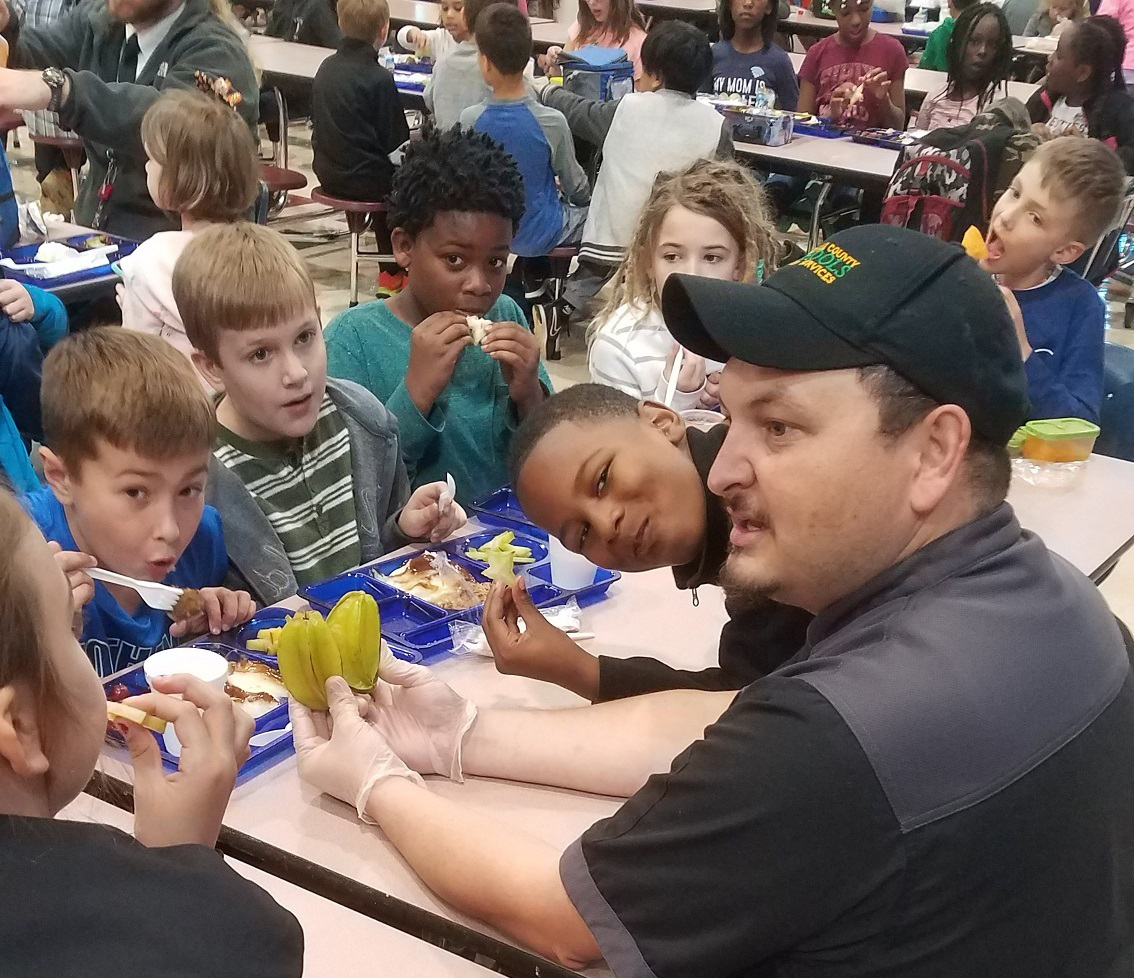 District Details
Greenville, South Carolina
District Enrollment: 76450
District F/R: 50.7%
District ADP: 51.4%
Production Model: Self-Operated
School Year Implemented: 2018-2019
# of Grants Awarded: 3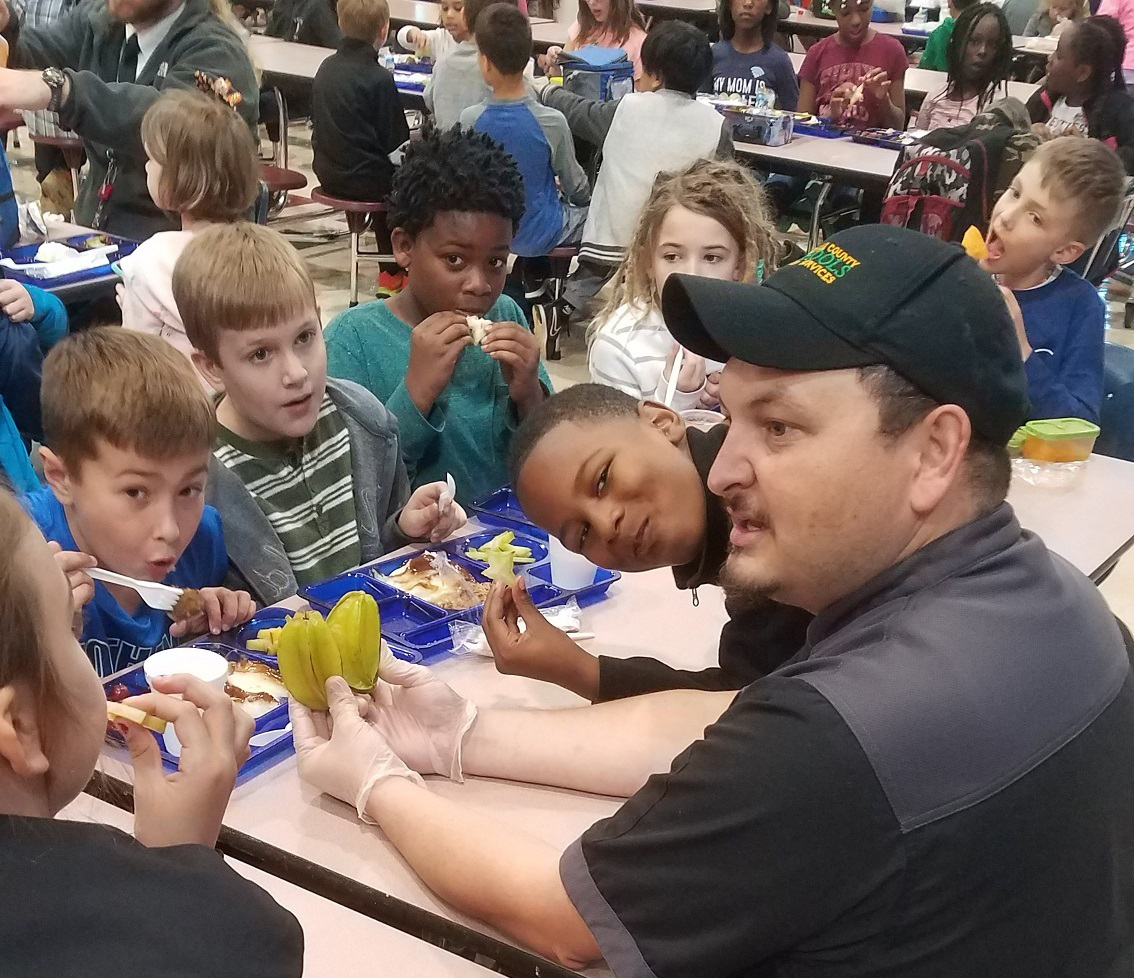 District Details
Greenville, South Carolina
District Enrollment: 76450
District F/R: 50.7%
District ADP: 51.4%
Production Model: Self-Operated
School Year Implemented: 2018-2019
# of Grants Awarded: 3
| East North Street Academy | Sterling School | Berea Elementary |
| --- | --- | --- |
| Age Group: K - 5 | Age Group: 6 - 8 | Age Group: K - 5 |
| School Size: Medium (301-900) | School Size: Medium (301-900) | School Size: Medium (301-900) |
| School Environment: Urban | School Environment: Urban | School Environment: Urban |
| School F/R: 100% | School F/R: 65% | School F/R: 100% |
| School ADP: 76.5% | School ADP: 79% | School ADP: 89.5% |
Project Description
At Greenville County Schools, the Project Produce grant provided an opportunity to expose students to a variety of produce. Culinary Specialist at Greenville, Paula Wambeke, says they used the funds to procure locally grown Asian Pears, muscadines, gooseberries, Brussel Sprouts, Scratch-made hummus with red peppers, sweet potatoes, starfruit, pomegranates and spaghetti squash.
A display of the items were located in the cafeteria where it could be seen as students walked in to the serving area. Samples were offered from the serving line and by staff who circulated through the cafeteria and sat down with classes during their lunch period. According to Wambeke, the staff explained how to eat the produce, its origins, and how to use it in recipes. They did so by taking the time to sit and have conversations with students and as a result, building relationships with them.

By having the culinary specialist and district chef sit and converse with students, we were able to explain the nutritional benefits of the specific fruits and vegetables and why it is so important to incorporate produce into our diets. The students seemed to really respond to us making the effort to engage them.

Paula Wambeke, Culinary Specialist

Successes
Gaining student trust with taste tests
Seeing children discover new things
New interaction with students while introducing them to the world of fresh produce
Challenges
Time commitment
Lack of availability of certain produce
To download this page as a PDF, please follow your normal directions to print, but select "Print to PDF" as your printer.
Salad Bars to Schools
Salad Bars to Schools (SB2S) provides salad bar packages to help school districts expand their commitment to serving fresh fruits and vegetables.
Get Schools Cooking
Provides school districts with individualized technical support to begin their journey towards scratch cooking.