Our History
The mission of The Lunch Box is to provide school district administrators, food service directors, and their teams with the tools and resources they need to serve healthy, delicious, scratch-cooked food to every student, every day.
2000
The A-Ha Moment!
In the early 2000s, Chef Ann Cooper and her school food colleagues began sharing their experiences and knowledge about how to transform school lunch from processed, heat-and-serve meals to healthy, tasty meals.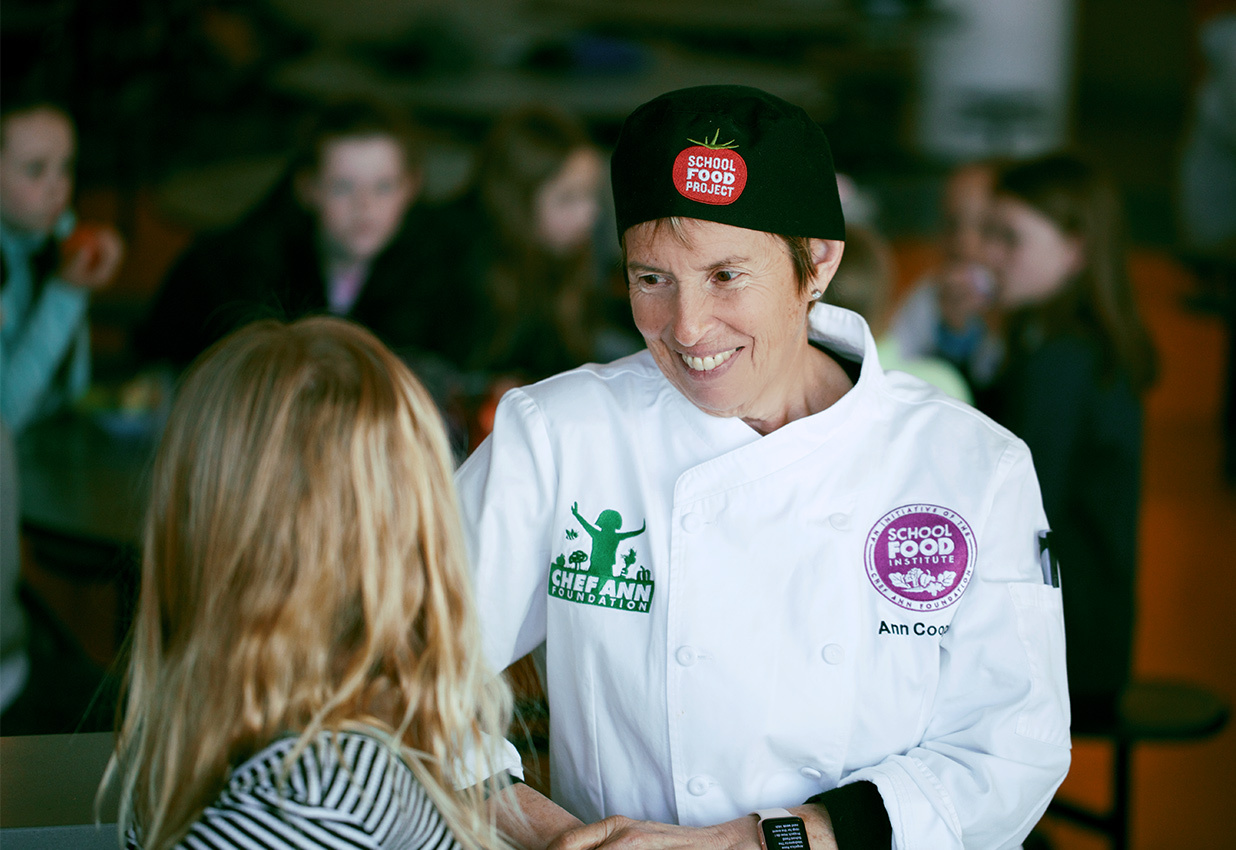 2007
Early Development
Chef Ann secured funding to develop The Lunch Box website by 2007, and founded the Chef Ann Foundation in 2009. The site officially launched in 2010, and included the largest database of school-specific materials on healthy cooking.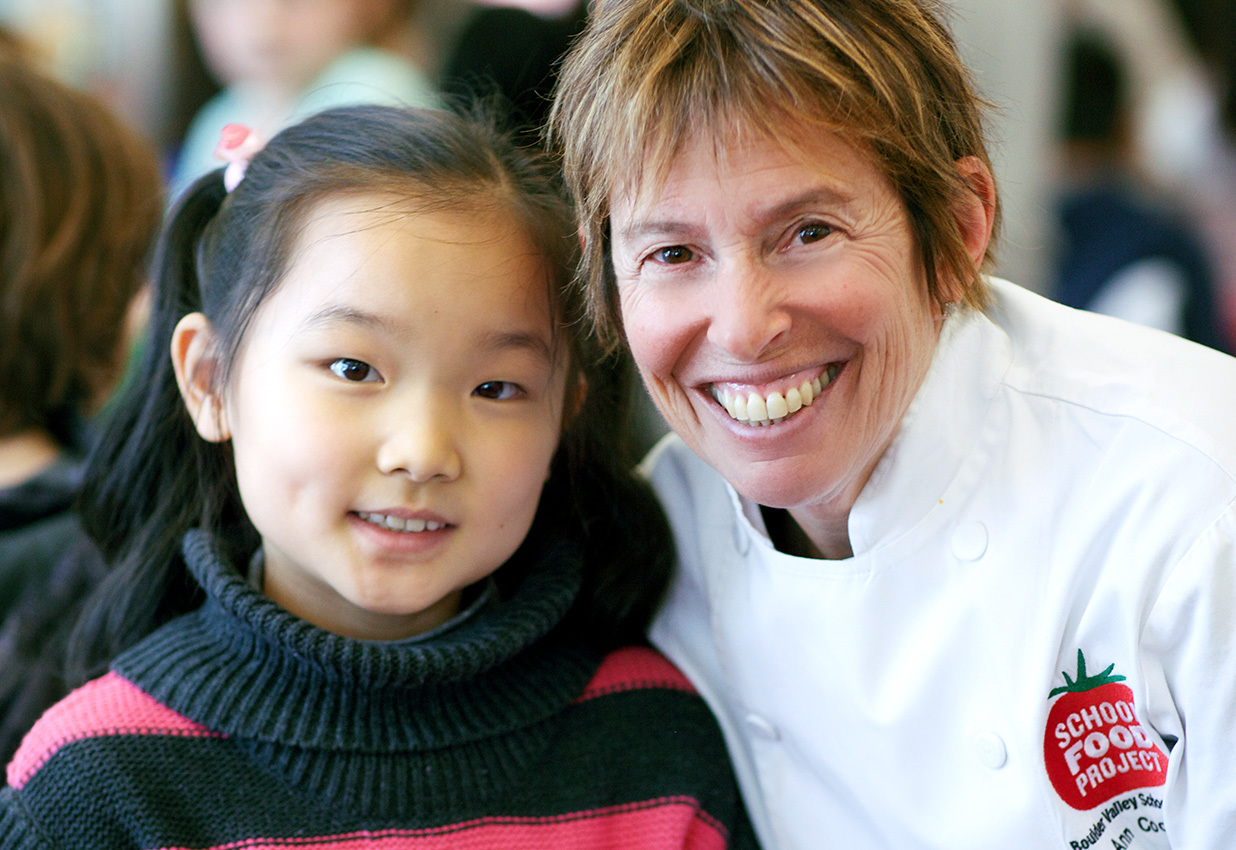 2017
The Evolution
Since the first version of The Lunch Box, we've added video tutorials, 100+ new USDA-compliant recipes, Farm to School resources, Plant Forward materials and much much more. We also launched the School Food Institute - a set of online courses built around the content found on The Lunch Box.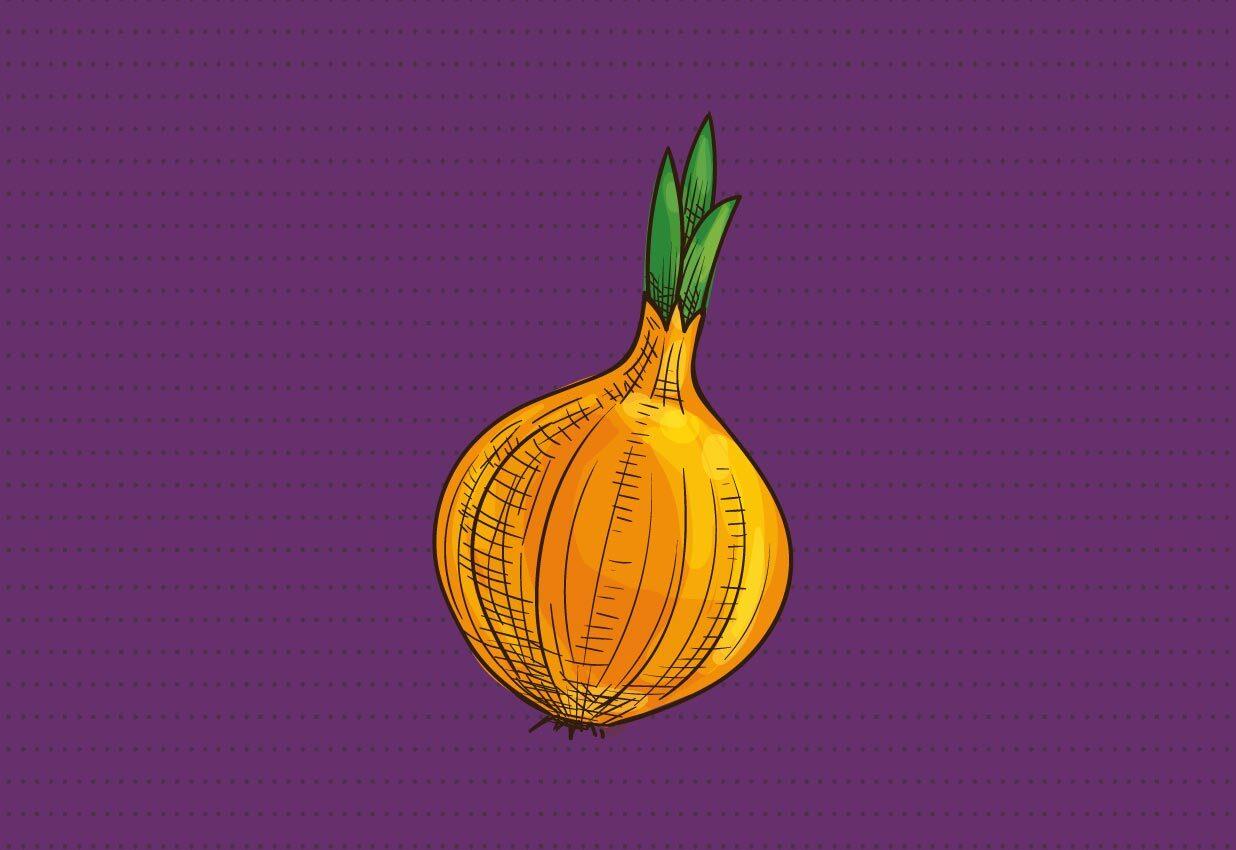 2020
New Site + New Resources

Relaunched in 2020, the newest version of the site includes many new resources and tools, as well as fully updated content. Check out our Sustainable Lunchrooms case study, 30+ new plant-based recipes, or brand new Central Kitchen walkthrough.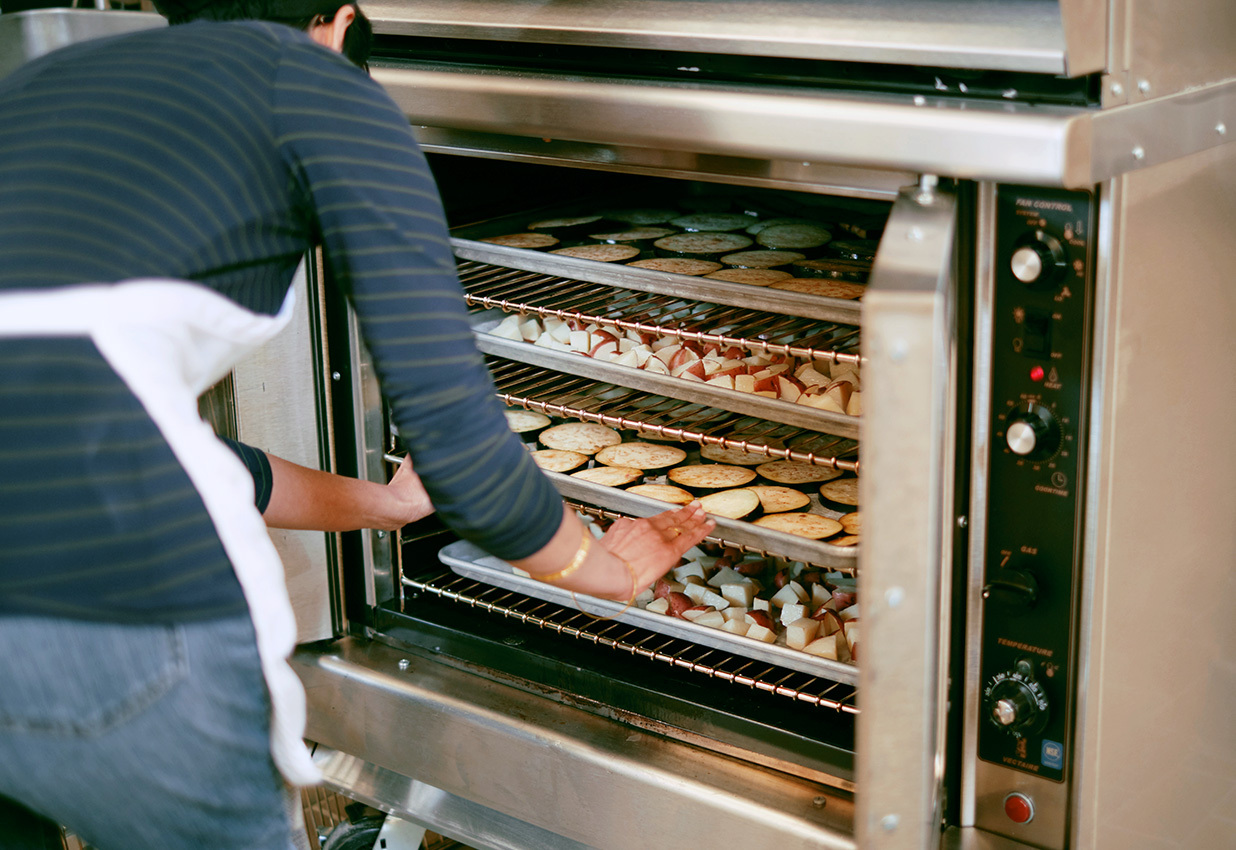 2025
Vision for the Future
The Lunch Box will continue to push the envelope and offer new resources and operational content every year. We will always be a source of relevant, high-quality, and school-tested resources for school food change. If you have any suggestions, please contact us!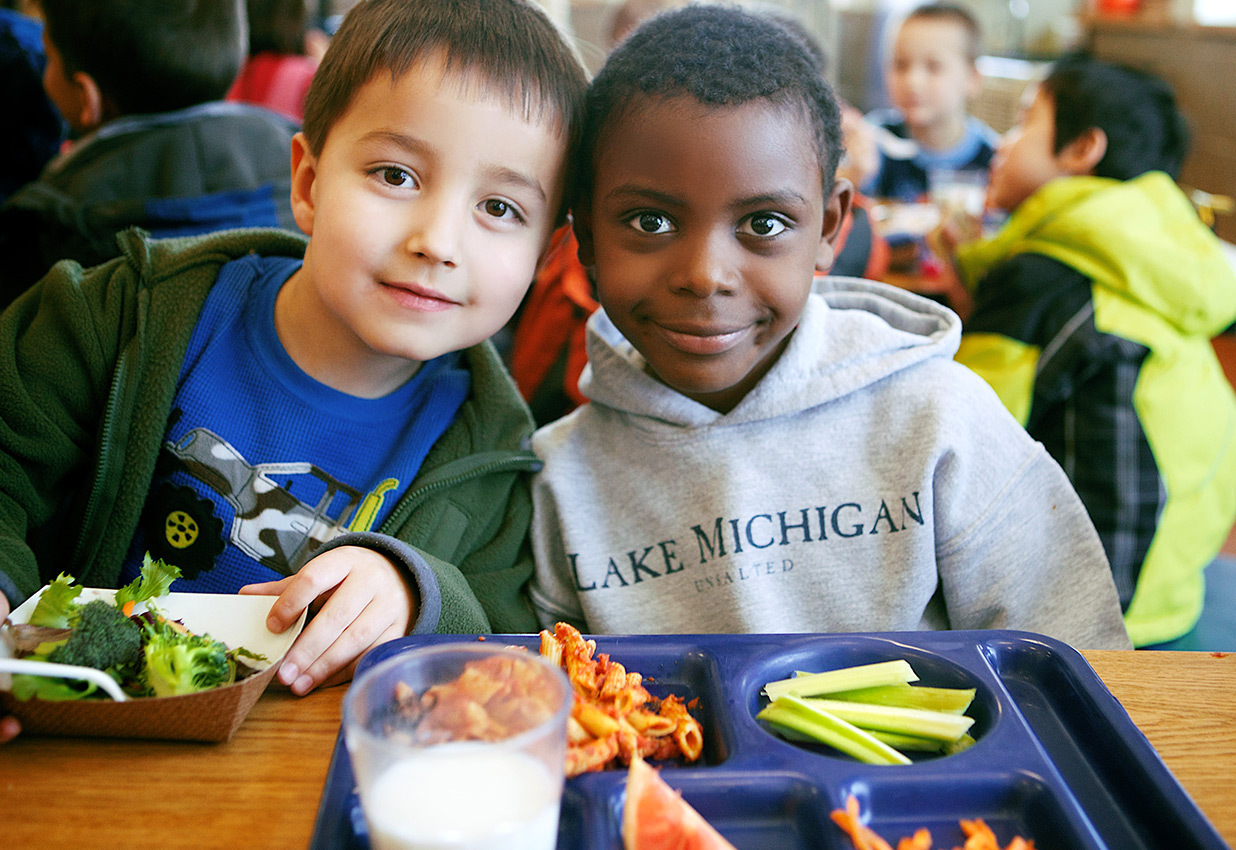 Management
Management is a general term for all of the areas we include here: fiscal, human resources, facilities, assessment, and wellness policies. In order for a district's food service department to be successful, the director has to be adept in a vast array of subjects.
Procurement
Procurement is one of the most complex processes that happen within our food service departments. In the event of shifting a program from using processed, ready-to-heat foods to scratch cooked recipes, many processes change.