Certificates & Resources
Sustainable Program Certifications
One of the newest ways for school districts to demonstrate their commitment to sustainability is through a number of operation assessments. A third party reviewer can look into the operation with an objective eye to identify the strengths of the program and areas to improve.

For example, BVSD is the first Eat REAL Certified school district in the country, the only school district to be named to the Good Food 100 Restaurants List (earning the top mark of six links twice), and the first entity of any kind to receive the highest, 5-star rating from the Center for Good Food Purchasing, twice. This collection of certifications and awards demonstrates a comprehensive focus on sustainability, food quality, and procurement.
The Sustainable Lunchrooms case study covers: food and procurement, equipment, student engagement, and certificates and resources (current page).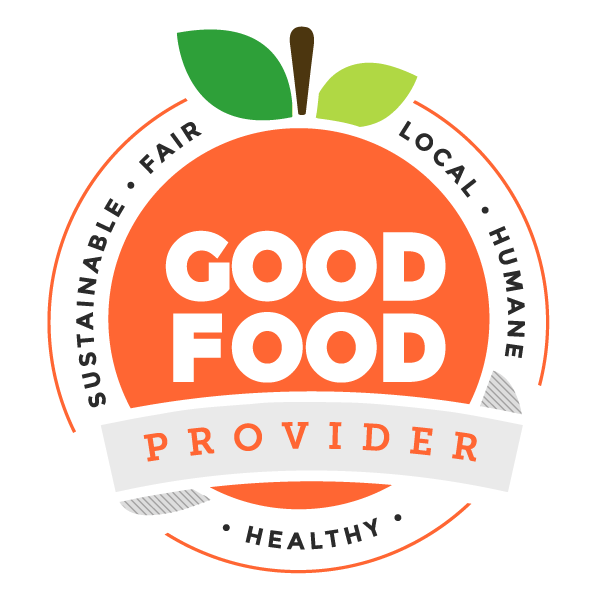 Good Food Purchasing Program
The Center for Good Food Purchasing's Good Food Provider seal is a coveted marker of positive impact within the sustainable food system. Participation in this program included an analysis of BVSD's food supply chain and its alignment with five core values:
Local Economies
Environmental Sustainability
Valued Workforce
Animal Welfare
Nutrition.
After a deep dive into velocity reports from all of BVSD's food vendors, the Center returned a full report of the sustainability achievements of each vendor. For example, a farmer within 25 miles of BVSD earns higher marks in the Local Economies category than purchasing from a farm in California. BVSD also earned marks in Environmental Sustainability for purchasing organic; in Valued Workforce for working with vendors who provide fair compensation to their workers; in Animal Welfare for sourcing hormone- and antibiotic-free animal proteins; and in Nutrition for serving and promoting high quality fruits and vegetables.
In December 2017, BVSD was named the first entity of any kind in the country to receive the Good Food Provider seal with the Center's highest, five-star rating. The following year, on National Food Day, the School Food Project and Director Ann Cooper were recognized as The Center's 2018 Institutional Good Food Hero. BVSD re-certified under the program's updated assessment guidelines in 2019, and again, earned a five-star rating.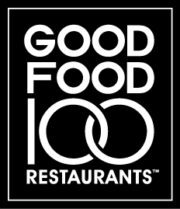 Good Food 100 Restaurants List
BVSD also participated in Good Food Media Network's Good Food 100 Restaurants annual survey. The survey "aims to measure and spotlight how restaurants [and food service operations] are helping to build a better food system by being transparent with their business practices and positively impacting every link of the food chain: the environment; plants and animals; farmers, ranchers and fisherman; purveyors; restaurants; and eaters." The list is based on self-reported annual food purchasing data, independently verified by NSF Responsible Sourcing. Restaurants are rated with two to six links—symbolizing links in the food chain—based on the percent of total food costs spent to support state, regional and national "good food" producers and purveyors. BVSD has been recognized for its role in promoting good food and sustainable food systems with six links, the highest possible level of achievement each year since its inauguration in 2017.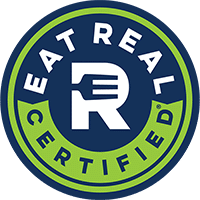 Eat REAL
In November 2016, BVSD became the first Eat REAL certified school district in the country. "Eat REAL's certification program is built on comprehensive evidence-based standards that support continuous improvement [among school food service operations]. Third-party registered dietitians (RDs) lead an in depth, comprehensive assessment [using a] point-based system" that examines a school district's commitment to Responsible Epicurean and Agricultural Leadership (REAL). School districts undergoing this assessment will identify the parts of the program already contributing to a sustainable food system and develop an action plan to improve upon their current operational standards.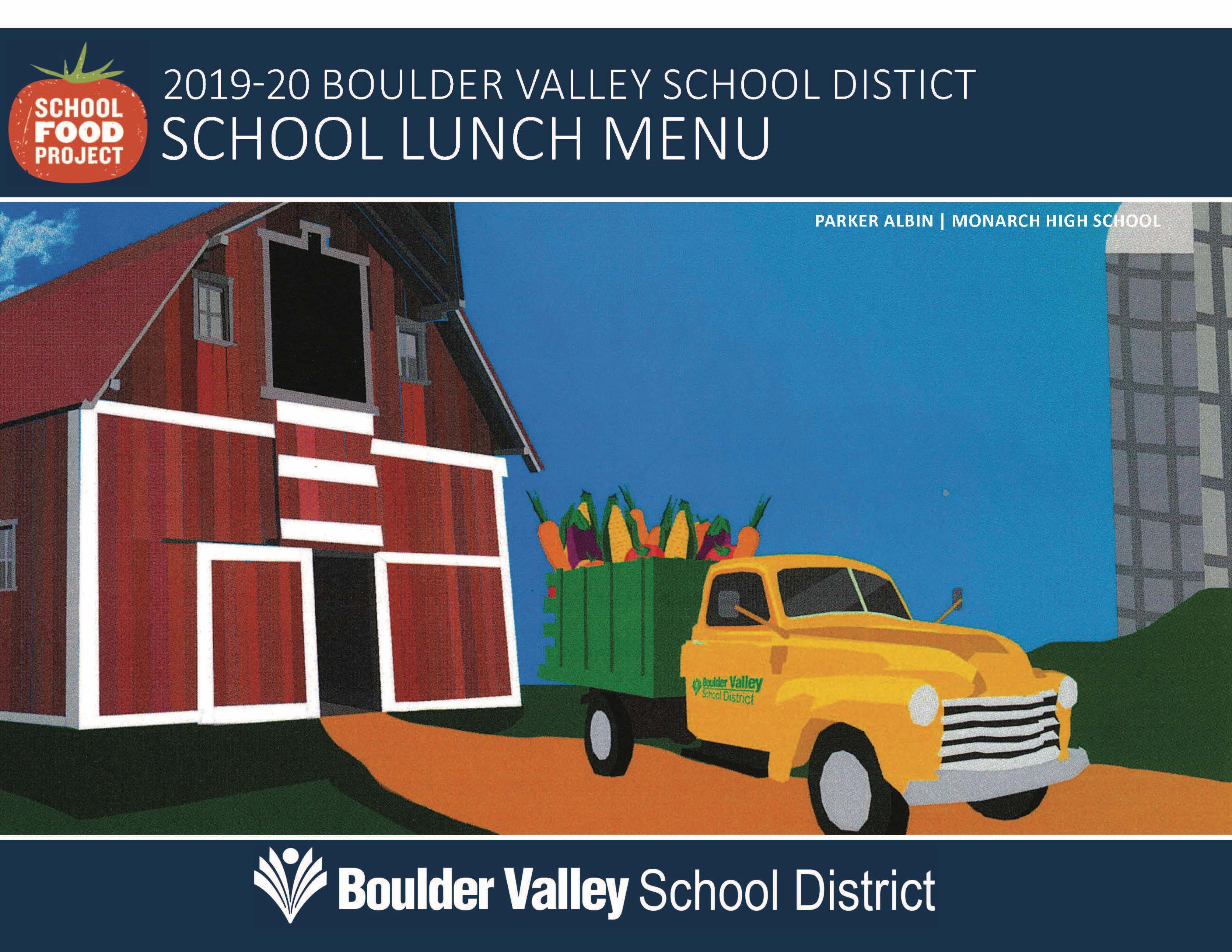 Boulder Valley School District