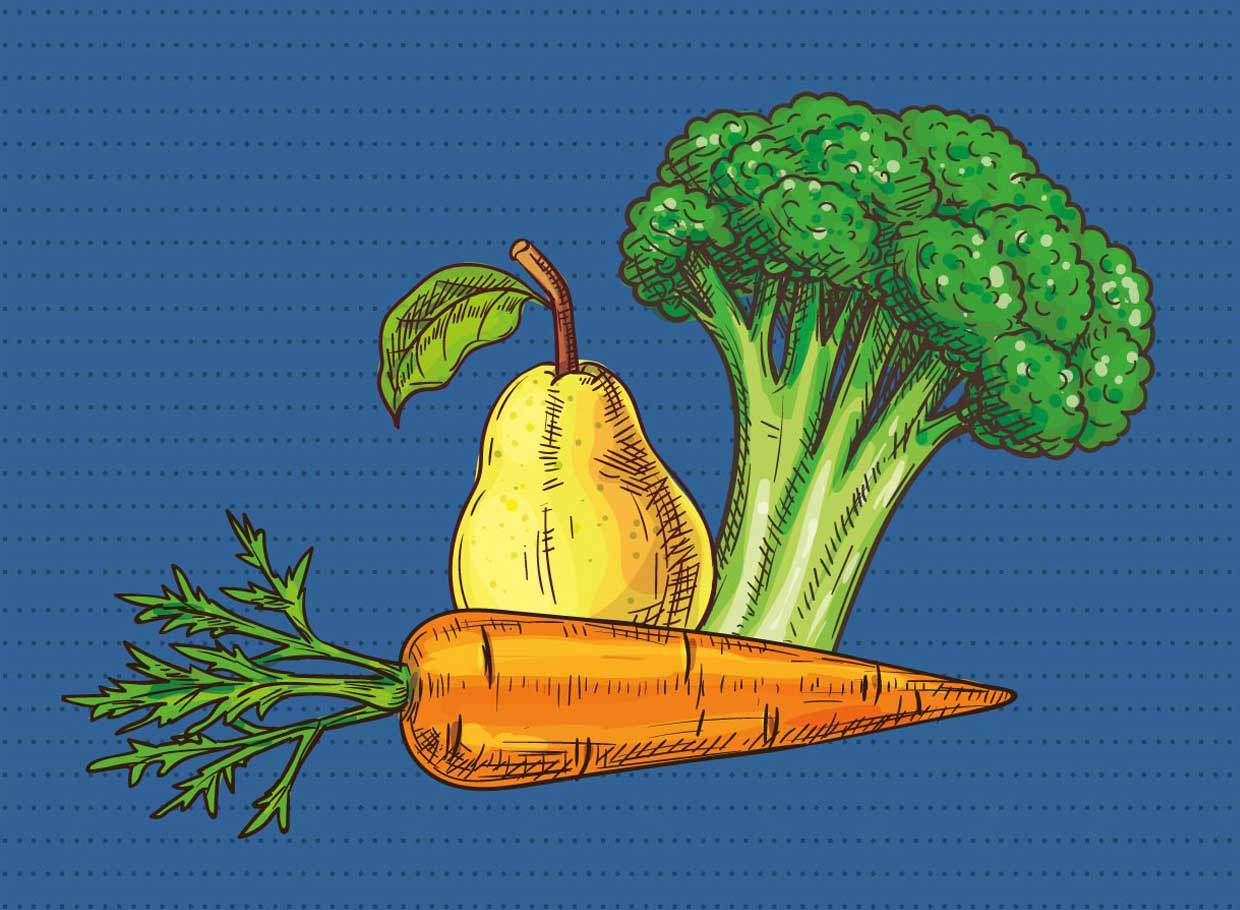 Item ID: MP081
Batch Quantity: 24
Serving Size: 8
Serving Measure: OZ
Serving Description: SVG (8 OZ)
Nutrition Link: 80287
Food Category: Chicken
HACCP: POULT
HACCP Process Category: Complex
Recipe Source: COOKB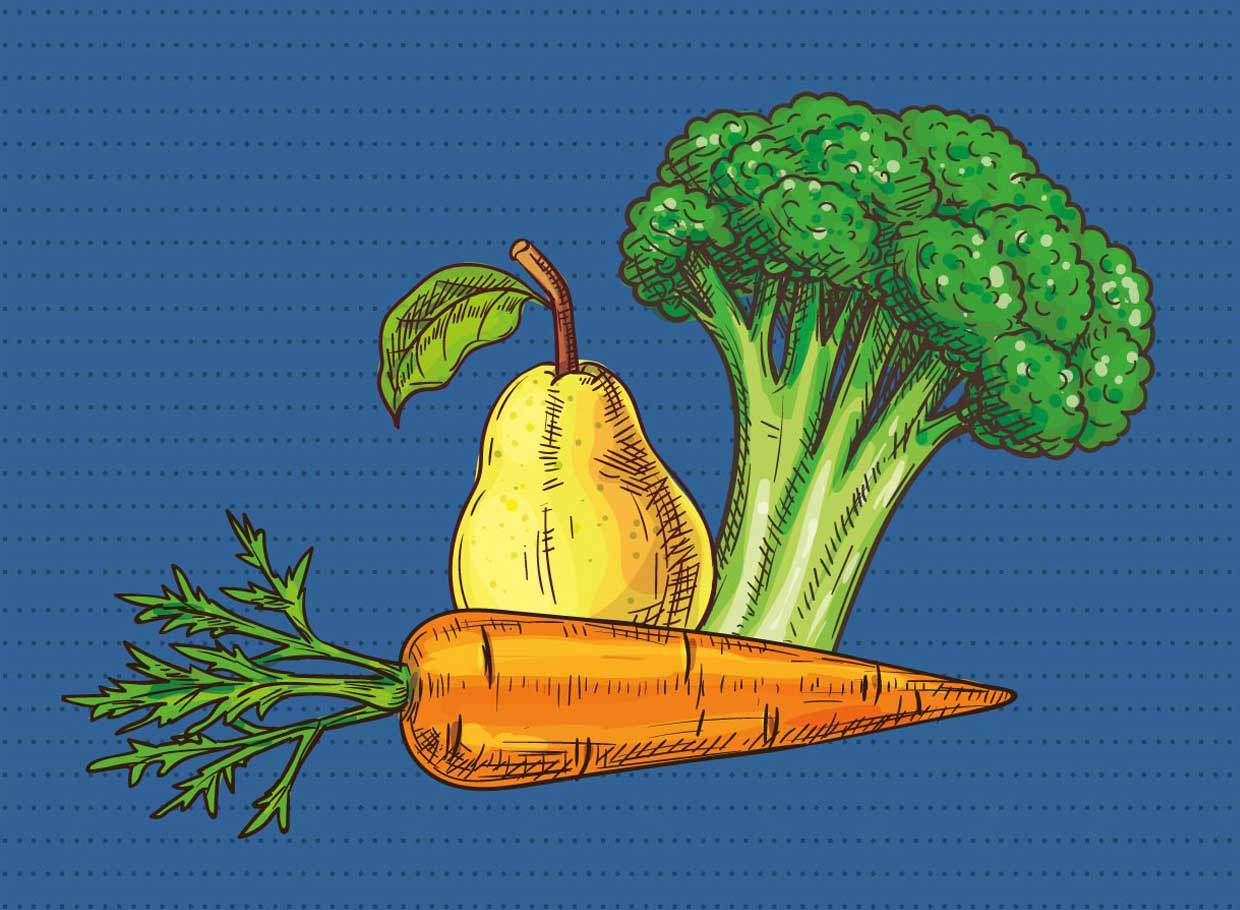 Item ID: MP081
Batch Quantity: 24
Serving Size: 8
Serving Measure: OZ
Serving Description: SVG (8 OZ)
Nutrition Link: 80287
Food Category: Chicken
HACCP: POULT
HACCP Process Category: Complex
Recipe Source: COOKB
Ingredients list for this recipe is unavailable.
Instructions
Pre-Preparation
Yield Factors -
Onion yield = 78%.
Green Pepper yield = 73%.
Red Pepper yield = 73%.
Cheese in recipe will be served at satellite, OVS.
Thaw fajita chicken meat under refrigeration.
Heat oil in tilt skillet over medium high heat in batches if needed.
Add onions and cook about 7 minutes or until just slightly colored. Turn off heat.
Add bell peppers, cumin, salt and pepper. Once incorporated together, move to another vessel.
Cool vegetables according to HACCP SOP.
Preparation
Add 5.4# chicken per pan. Add 7.6# of veggies, draining off as you go. Use strainer to scoop veggies out of liquid, so that when finished you will have a large quantity of liquid remaining.
Transfer to 2.5-inch hotel pans. Total weight in pan for 24 sec servings is 13#.
Cover with parchment paper and foil. Label, date, keep under refrigeration until transport.
Serving
Keep product in cooler until morning of service.
Preheat oven to 350 degrees.
Reheat covered, until internal temperature reaches 165 degrees F.
Hold hot for service according to HACCP SOP.
Pull tortilla out of cooler and warm to room temperature. You may heat them gently in warmer, but do not do too far in advance or they will harden.
Using slotted 8 oz spoodle, place 8 oz volume of fajita on plate. Place 1 warm, folded tortilla next to fajita mix. Top fajita mix with 1 ounce cheddar cheese if customer would like.
4.5 MMA with cheese
2 G
To serve to-go style:
Serve chicken, peppers and onions warm or cold in a to-go carton. Wrap tortillas in plastic or foil and serve on the side
Food Groups/Meal Patterns
Recipe Analysis:
Servings per meal pattern are based on default serving size and measure:
| | | | |
| --- | --- | --- | --- |
| Fruits: 0 | Vegetables Total: 1.5 | Meat/Meat Alternative: 4.5 | Calories: 519.38 |
| | Dark Green: 0 | Milk: 0 | Sat. Fat: 6.44% |
| | Red Orange: 0.5 | Grains: 2 | Sodium: 1367.63 |
| | Legumes: 0 | | |
| | Starchy: 0 | | |
| | Other: 1 | | |
| | Additional: 0 | | |
Menu Development
When we change from ready-to-heat foods to fresh foods in the context of menu planning, letting go of prior presumptions is important. Determining the amount of choices and how many per each age group are examples of menu planning challenges. Efficient, fiscally sustainable scratch-cooking programs are reducing choices in favor of fresh flavors.