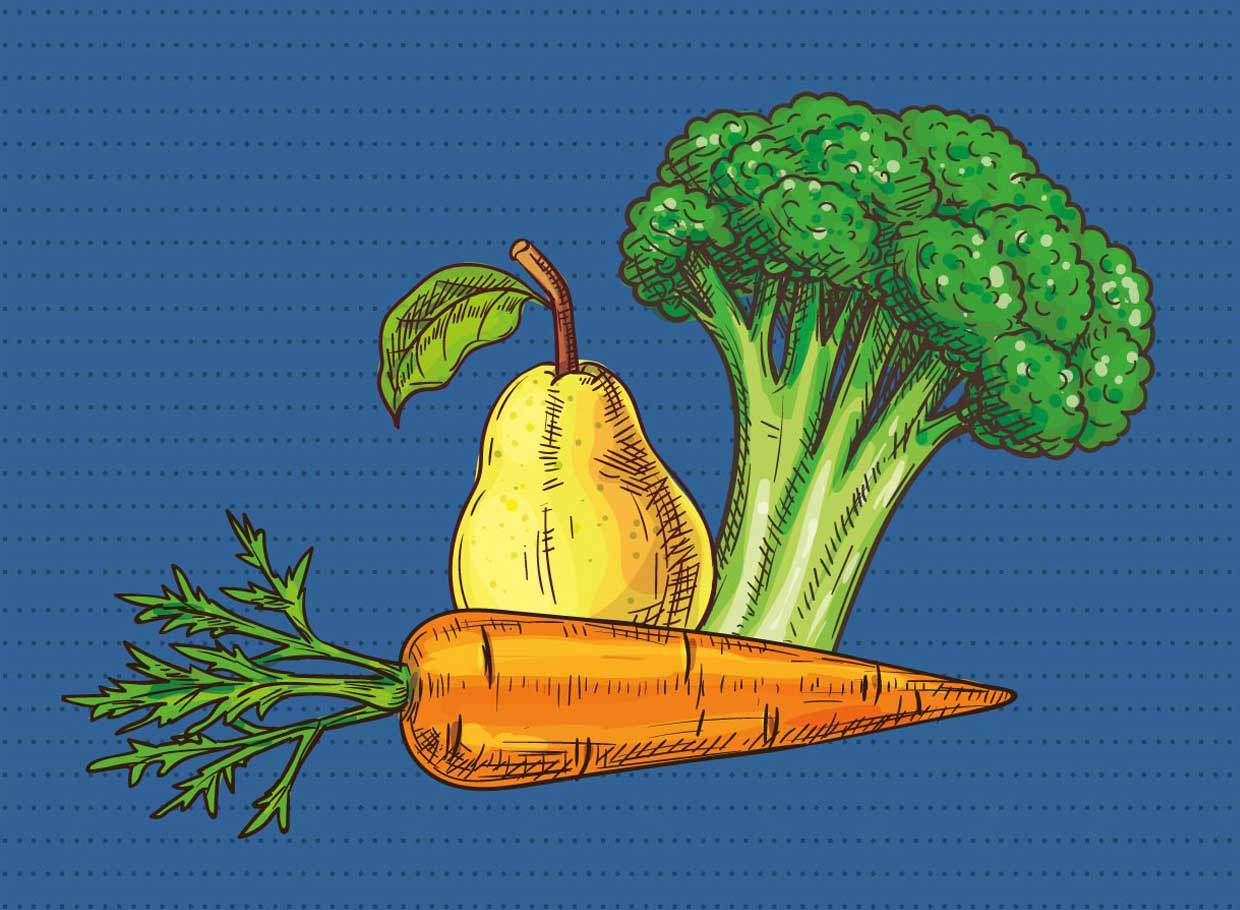 Item ID: ZA003
Batch Quantity: 32
Serving Size: 1
Serving Measure: SLICE
Serving Description: 1 SLICE
Nutrition Link: 80511
Food Category: Pizza
HACCP: PIZZA
HACCP Process Category: Complex
Recipe Source: BVSD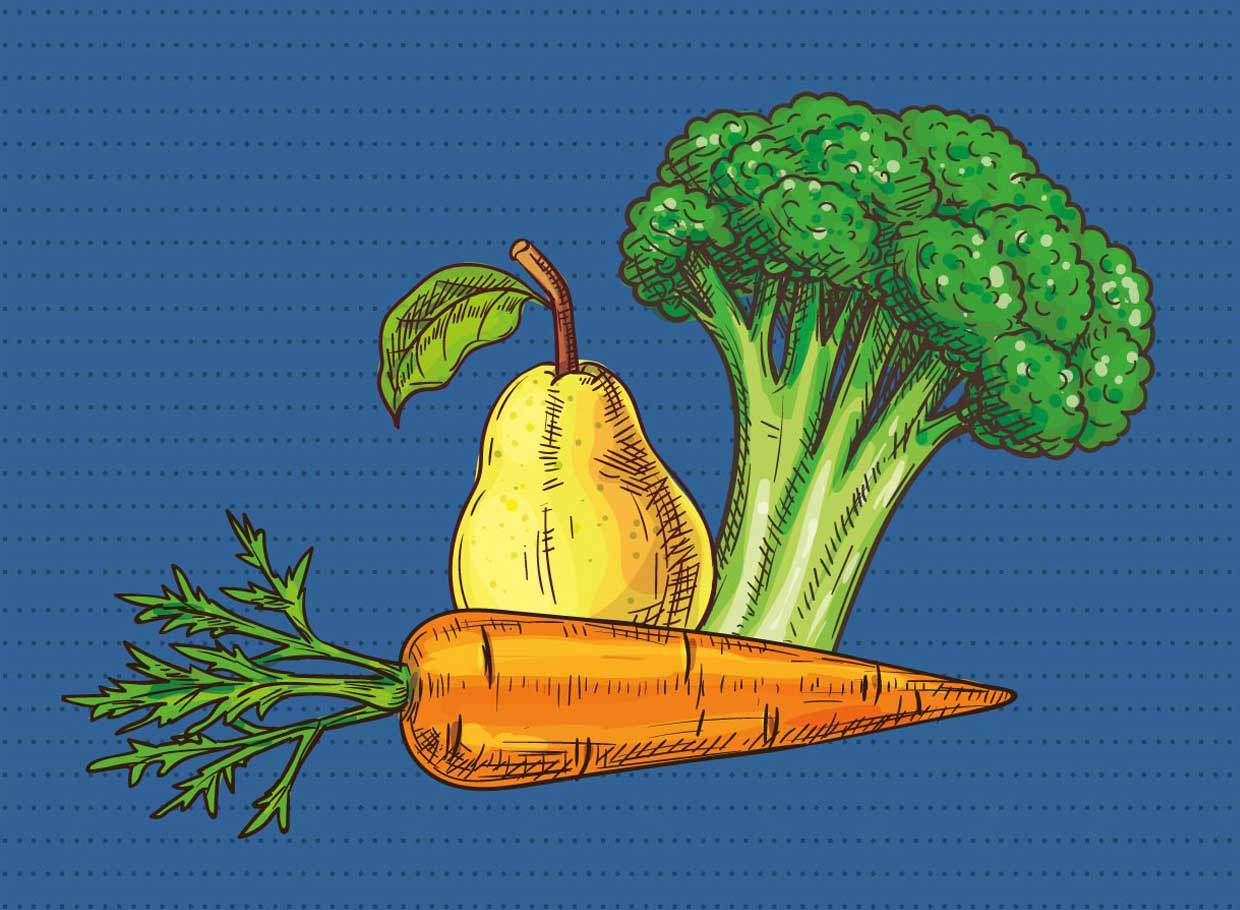 Item ID: ZA003
Batch Quantity: 32
Serving Size: 1
Serving Measure: SLICE
Serving Description: 1 SLICE
Nutrition Link: 80511
Food Category: Pizza
HACCP: PIZZA
HACCP Process Category: Complex
Recipe Source: BVSD
Ingredients list for this recipe is unavailable.
Instructions
Pre-Preparation
Thaw cheese. Store in cooler in 18 qt cambro until pizza making time.
Make pizza sauce.
Store in cooler in 22 qt cambro until pizza making time.
Make sure your pizza sauce is COLD before you begin pizza preparation.
Pull only as much sauce and cheese as you need during pizza production.
Preparation
Sauce Ingredients:
TOMATOES DICED
TOMATO PASTE
OIL VEGETABLE
GARLIC WHOLE PEELED
SPICE PARSLEY FLAKE
SPICE THYME
SPICE BASIL
SPICE OREGANO
SALT KOSHER
SPICE PEPPER BLK
Preparation:
Refrigerate all tomato products for at least 3 hours before making sauce.
Combine all ingredients in a large container, in batches if needed.
Blend thoroughly with a burr mixer. Keep sauce refrigerated.
Place 2 crusts side by side on sheet pan - they will slightly overlap.
Using a measuring cup or ladle, top each crust with 8 fl oz of sauce.
Spread evenly across pie using spatula.
Distribute 12 oz of cheese evenly on each pie crust.
Place smalll strip of parchment or waxed paper between the overlapping crusts.
Cover pies with parchment.
Place pan in bun pan bag, twist corners shut.
Load onto speed racks.
Label and date.
Freeze before transport.
Transport pizza FROZEN.
Serving
Pull pizza from freezer. Move one of the two frozen pizzas to another sheet pan and thaw on speed rack for 30-60 minutes before putting in oven.
***PREHEAT OVEN TO 375 AT LEAST 15 MINUTES BEFORE YOU BAKE THE PIZZA! THIS IS VERY IMPORTANT!
Bake in a 375-degree convection oven on low blower until cheese begins to brown (approximately 10-12 minutes).
BATCH COOK your pizza to assure high quality product for all students throughout the lunch period.
Do not cook off all pizzas at once and put in hot box, as the pizza will continue to steam and the quality will diminish.
You may transfer cooked pizza to fit two per sheet pan, then place UNCUT pizzas in hot box to prevent further browning.
Just before service, cut each pizza into 16 equal slices using pizza wheel.
Use a knife or sharp spatula to finish cutting the edges.
Serve 1 or 2 pieces to K2 OVS.
Do not transfer pizza to hotel pans or cover with plastic, this will make the pizza soggy.
Place pan of pizza on top of steam table for service and serve from pan.
Food Groups/Meal Patterns
Recipe Analysis:
Servings per meal pattern are based on default serving size and measure:
| | | | |
| --- | --- | --- | --- |
| Fruits: 0 | Vegetables Total: 0 | Meat/Meat Alternative: 0.75 | Calories: 134.72 |
| | Dark Green: 0 | Milk: 0 | Sat. Fat: 13.66% |
| | Red Orange: 0 | Grains: 1 | Sodium: 361.6 |
| | Legumes: 0 | | |
| | Starchy: 0 | | |
| | Other: 0 | | |
| | Additional: 0 | | |
Menu Development
When we change from ready-to-heat foods to fresh foods in the context of menu planning, letting go of prior presumptions is important. Determining the amount of choices and how many per each age group are examples of menu planning challenges. Efficient, fiscally sustainable scratch-cooking programs are reducing choices in favor of fresh flavors.